Reach Hypergrowth Through World-Class Technology Services
Modernize technology, accelerate digital transformation, and address your most critical business challenges with the world's top technology talent network.
Schedule a Call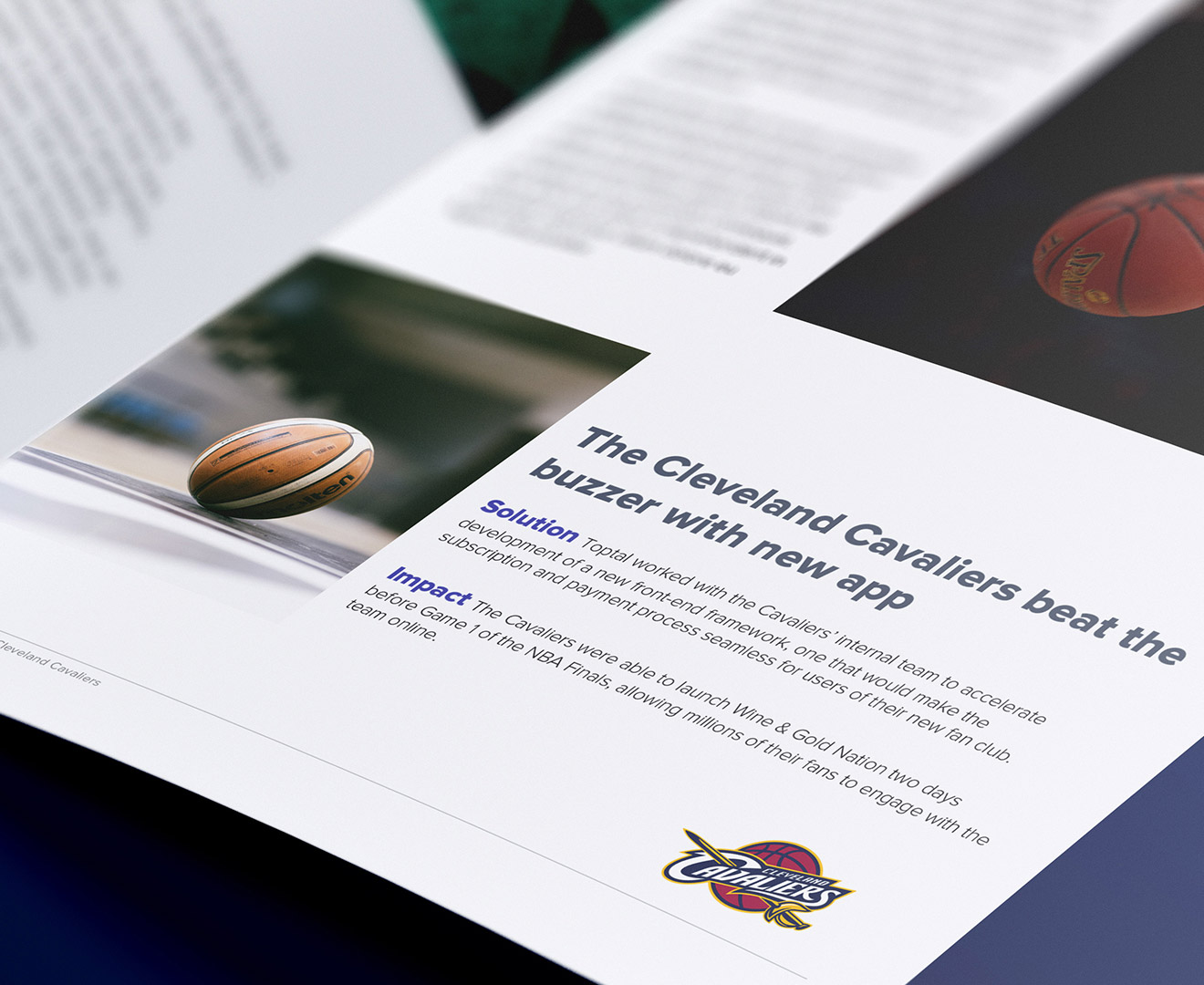 Toptal worked with the Cavaliers' internal team to accelerate development of a new front-end framework, one that would make the subscription and payment process seamless for users of their new fan club. The Cavaliers were able to launch Wine & Gold Nation two days before Game 1 of the NBA Finals, allowing millions of their fans to engage with the team online. View More
Cleveland Cavaliers, Enterprise Case Study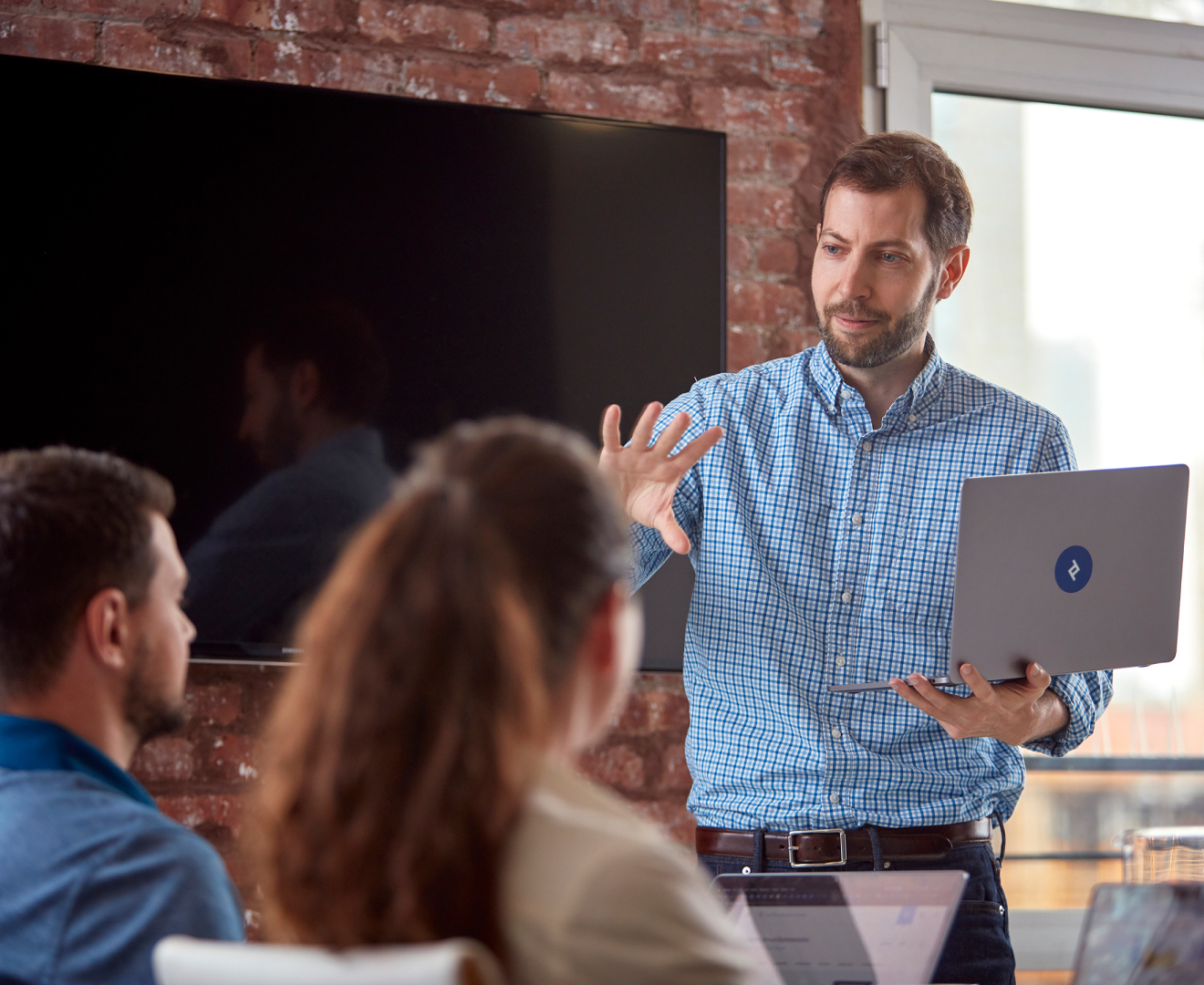 Toptal has been my secret weapon because it's a menu of high-quality talent that's just unprecedented.
Co-Founder and CTO - Medical Equipment Manufacturer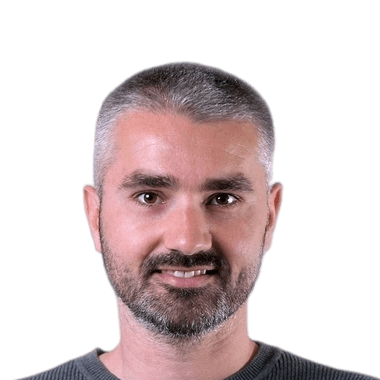 Vladimir Mitrovic
Computer Graphics Developer
Vladimir has been a professional developer for eleven years. Most recently, he's been focusing on augmented reality, computational design, and computer graphics. He has architected complex software systems, done UX design, led teams, and spoken at conferences. He values simplicity and efficiency and loves working on interactive products no matter the platform.
Previously at
TRUSTED BY LEADING BRANDS
OUR SERVICES
Technology Services Capabilities
Toptal helps organizations solve today's challenges and seize tomorrow's opportunities for accelerated growth and innovative transformation at scale.
Why organizations choose us
Toptal in Action
Discover the cutting-edge benefits our clients enjoy globally from the Toptal network.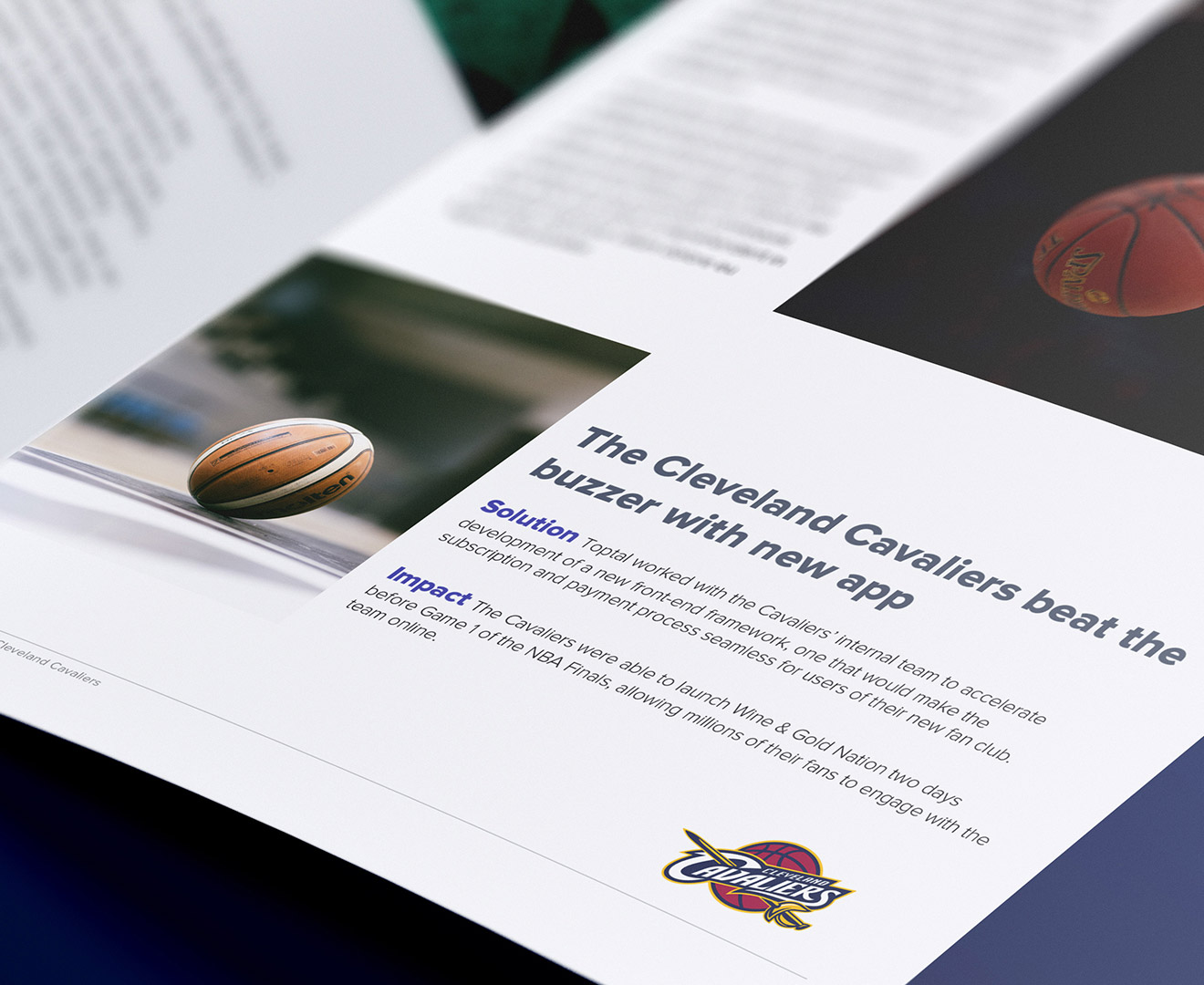 The Cleveland Cavaliers beat the buzzer with new app
Challenge: The Cavaliers faced a tight deadline to launch their official fan club before the NBA Finals tip-off.
Impact: With Toptal's support, the Cavaliers were able to launch Wine & Gold Nation two days before Game 1 of the NBA Finals, allowing millions of their fans to engage with the team online.
With the pressure on and millions watching the Cleveland Cavaliers during the NBA Playoffs, Toptal delivered the talent and expertise needed to launch a brand new fan engagement platform.
Dr. Russel Nevins
Conor Kenney, Director of Professional Services Cleveland Cavaliers.
Toptal empowers remote students to explore the world
Challenge: When COVID-19 shelter-in-place orders made field trips impossible, geology professors needed a solution to provide remote learners with the simulation of field experience.
Impact: Toptal's work enabled hundreds of students to simultaneously explore the digital terrain and engage in real-time voice and video communication. The updated software launched in just three months, in time for a new semester.
The end result was not only better to look at, but it was also more secure, and the code was cleaner and better integrated with the business logic.
Goran Lalic
Developer and Unity Expert
Read Full Case Study
COLLABORATION THAT WORKS
How to Work with Toptal for your Technology Services Needs
1
Talk to a Technology Consulting Lead
A leader from our team will work with you to understand your goals, technical needs, and team dynamics.
2
Get the Perfect Solution
From full end-to-end delivery to team augmentation—choose the best model for your business and project needs.
3
The Right Fit, Every Time
Work with Toptal's Technology Services Consulting team on a trial basis (pay only if satisfied), ensuring that your needs are ultimately met.
Schedule a Call
Customized solutions
Get the Perfect Technology Services Solution
From services to team augmentation—Toptal has the right model for your business and project needs.
Services
Team Augmentation
Full End-to-End Delivery
Partner with Toptal to fully execute on your business and technology needs: from creating the strategy all the way through to implementation.
Advisory and Consulting
Partner with Toptal to receive full advisory and consulting services to outline clear solutions to solve your business and technology challenges.
How Toptal's End-to-End Delivery Works
Partner with Toptal to fully execute on your business and technology needs: from creating the strategy all the way through to implementation.
1
Define Problem
A leader from our team will work with you to understand your goals and assess your business challenges.
2
Develop Analysis
We'll develop the best approach to achieve your goals and solve your business challenges.
3
Design Solution
We'll deliver a clear solution and provide comprehensive advice on how to best execute and implement.
4
Execute Implementation
We'll partner with your team to implement the solution proposed utilizing talent from our network.
TRUSTED WORLDWIDE
See Why Clients Love Our Exceptional Service
Toptal has a proven track record of providing companies with innovative solutions, showcasing a deep understanding of a wide range of business challenges.
Our customers say Excellent4.8 out of 5 based on 1,553 reviews
The client's mobile application went from two-star to four-star ratings, and they've seen a significant increase in their velocity.
The team from Toptal has produced high-quality work in short periods of time, and the client appreciates Toptal's dedication to accountability in their partnership.
Kelly Christoffersen
Director of Engineering, Wash Software Development Group
Top notch talent was just an email away.
The Toptal recruiters do a wonderful job of finding the right candidates from around the world. Would highly recommend them to anyone needing to bring in help or full time talent to a team.
James English
Product Strategist, Lyrasis
An Excellent Match.
From the initial meeting with the Matchmaker, Toptal professionals convinced me of their dedication to helping me meet my company goals. They secured a perfect match, someone who provides daily updates on his progress with our project. My match is very professional as he employs a very high level of expertise to ensure the website we are creating will be well-received by current and future clients.
Lawrence Chiu
Co-Founder, Wake Hong Kong Limited
OUR THOUGHT LEADERSHIP
Explore Insights From the Technology Services Field
Read the latest articles and resources to keep you current on emerging trends in cloud services, automation, full-scale transformation, quality assurance, big data, and more.
Technology
Understanding total spend is a common challenge for cloud users, especially on projects with complex pricing models. This article explores the top AWS cost optimizations that will help you scale your platform effectively.
Read more
Verified Expert 
in Engineering
Rudolf is a data scientist who has architected big data processing infrastructures on AWS and implemented data engineering solutions for Fortune 500 companies, including Disneyland Hong Kong and Philip Morris. He was invited to participate in NASA's 2021 International Space Apps Challenge as a speaker and judge.
Read more
Previously At
Verified Expert 
in Engineering
Verified Expert 
in Finance
Verified Expert 
in Engineering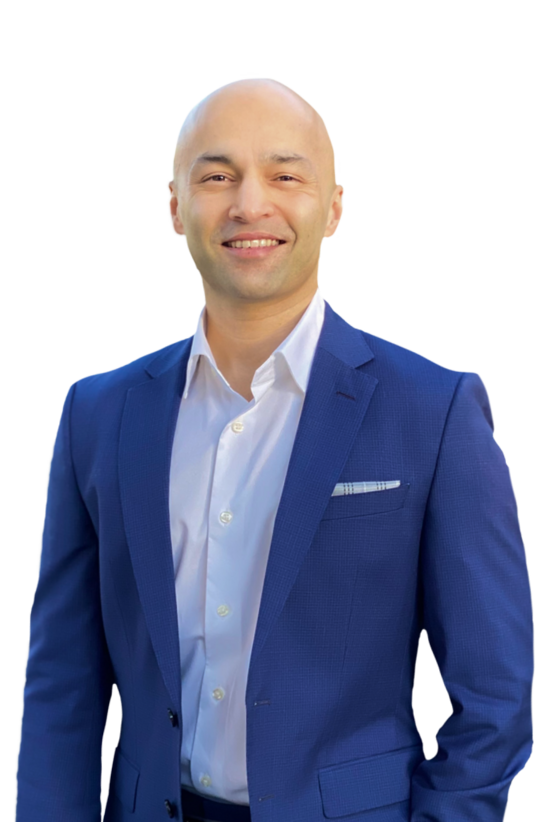 NEED WORLD-CLASS TECHNOLOGY SERVICES FAST?
Schedule a Call With Toptal's Technology Services Team Today
Abhi Shrikhande
Toptal's GM of Technology Services
Abhi's division provides world-class technology consulting and implementation services to clients, delivered by Toptal's global subject matter experts. Through his experience with the world's largest consulting firms and product companies, Abhi has served a range of clients across industries on their innovation and digital transformation initiatives.
Schedule a Call
COMPANY SPOTLIGHT
Toptal in the Press
Explore features of our proven expertise in reinventing businesses for transformative growth.
Maximize your business performance with Toptal's Technology Services
Schedule a Call